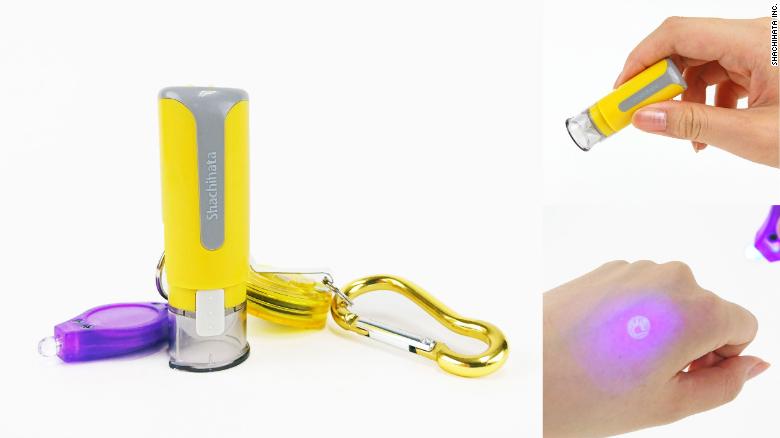 A new device aimed at dealing with sexual harassment on crowded trains and public transport has sold out just half an hour after it went on sale in Japan.
The "anti-groping" stamps, manufactured by stamp-maker Shachihata Inc., allow victims of harassment to mark their assailants with invisible ink, and also provide a deterrent to would-be attackers.
Stamps were limited to 500 , which retailed at 2,500 yen (about $24), and sold out within 30 minutes after going on sale as told to CNN..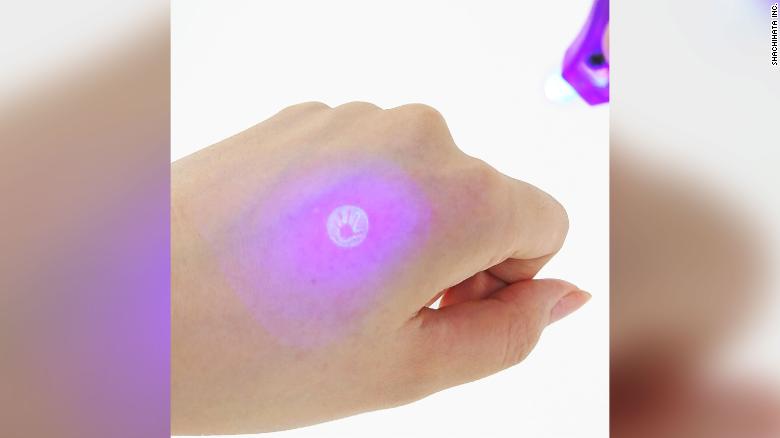 The Tokyo Metropolitan Police said 1,750 cases of groping were reported in 2017. These cases are often treated lightly, as a nuisance. But finally there's a shift around this issue.
The Police App
 Tokyo police smartphone app scares off molesters has become a smash hit in Japan, where women have long run the gauntlet of groping on packed rush-hour trains.
Victims of groping can activate the Digi Police app, which either blasts out a voice shouting "stop it" at top volume, or produces a full-screen SOS message — which victims can show other passengers — reading: "There is a molester. Please help."