Posts tagged 'Technology'
Atlanta, like other metro centers, is striving to become a "smart city" via the latest technological innovations. However, with some of the city's infrastructure over 100 years old, it faces challenges that planners hope to resolve through an integrated technology approach. To date, Atlanta has implemented numerous newer and emerging technologies as part of its smart initiative. These include environmental sensors, video analytics, artificial intelligence, data analytics, real-time situational awareness tools, big data management, traffic management tools, smart lighting, and smart waste management. The city has planned deployments of technologies including radar detection, dedicated short-range communications, autonomous vehicles, and connected vehicle systems.
WannaCry ransomware that claimed hundreds of thousands of victims across 150 countries has hit speed and intersection cameras in Victoria Austrailia, Radio 3AW has reported.
According to the radio station, 55 cameras in the state belonging to vehicle monitoring and enforcement service Redflex were infected with the ransomware after a rogue USB was inserted by someone performing maintenance on the now-infected cameras.
It is understood that the infection came as a result of "human error" rather than a targeted attack aimed at holding the Australian state to ransom.
The cameras are not connected to the internet, however, which means the ransomware has not been spread throughout the field, 3AW told its listeners on Thursday.
The San Francisco metro area was the top location for venture capital investment in the country, hauling in $23.4 billion—more than triple the VC investment in Silicon Valley proper in 2016. New York had virtually zero VC-backed startups in the 1980s, but last year it took in $7.6 billion, eclipsing Silicon Valley as well. Boston and Cambridge were close, with $6 billion. Los Angeles drew $5.5 billion. The likes of Google, Apple, Microsoft, and Facebook continue to maintain suburban campuses, but more than half of venture-capital-financed startups are now in dense urban neighborhoods. Amazon's headquarters are located in downtown Seattle, and Google has now taken over the old Port Authority building in Manhattan.
Researchers say The migration of high-tech startups to cities is less of a reversal and more of a historical correction.
For years, economists, mayors, and urbanists believed that high-tech development was an unalloyed good thing and that more high-tech startups and more venture capital investment would "lift all boats." However, the reality is that high-tech development has caused in a new phase of what's called winner-take-all urbanism, where a relatively small number of metro areas, and a small number of neighborhoods within them, capture most of the benefits.  Middle-class neighborhoods have been hollowed out in the process. In 1970, about two-thirds of Americans lived in middle-class neighborhoods; today less than 40 percent of us do. The middle-­class share of the population shrank in a whopping 203 out of 229 U.S. metro areas between 2000 and 2014. And places, where the middle class is the least include such superstar cities and tech hubs as New York, San Francisco, Boston, Los Angeles, Houston, and Washington, D.C.
The high-tech industry remains a major driver of economic progress jobs and much-needed tax revenues that cities can use to address and mitigate the problems that come with financial success.
Researchers suggest that they can work with cities to help build more housing, which would reduce housing prices.
Television networks have been gaining interest in eSports for the past couple of years, and NBC Sports has jumped on the trend. It announced today that it'll broadcast a Rocket League tournament, marking the first time that Rocket League has been televised.
In a press release today, developer Psyonix detailed its new partnership with the NBC Sports Group. The network will broadcast a two vs. two tournament with a $100,000 prize pool this summer. The tournament will begin with regional online qualifying matches organized through the Faceit esports platform, then later rounds will be aired on the NBC Sports App.
The Grand Finals, which take place from August 26-27, will be broadcast on NBCSN, the network's TV channel, in the United States, and the Syfy channel in the UK, Germany, Australia, and Latin America.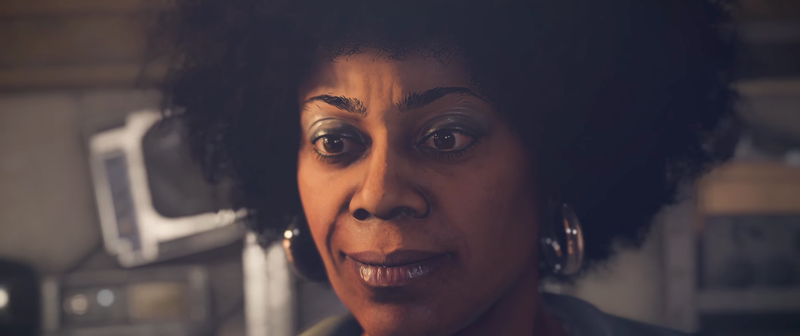 This year's E3 black character's hair is seen as refreshing. io9's Evan Narcisse says in his essay for anthology State of Play, As a black gamer, I've also noticed these problems, particularly for black women. A lot of black characters have permed, straight hair, or textures that aren't quite right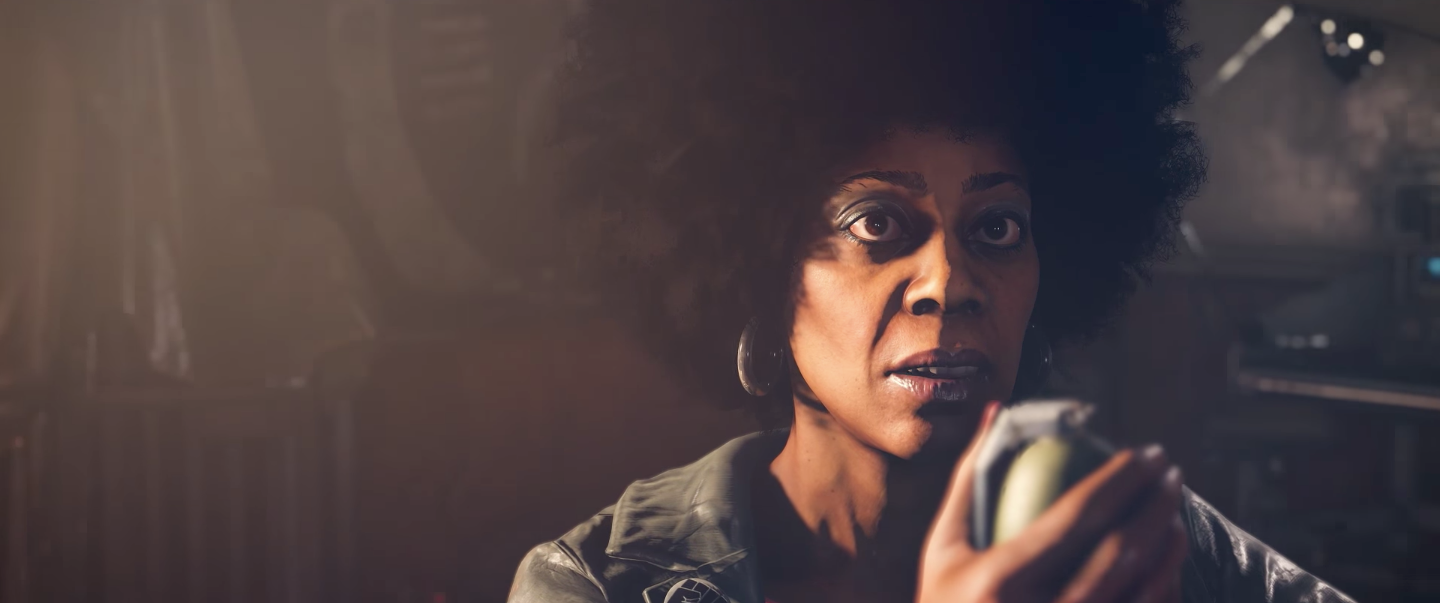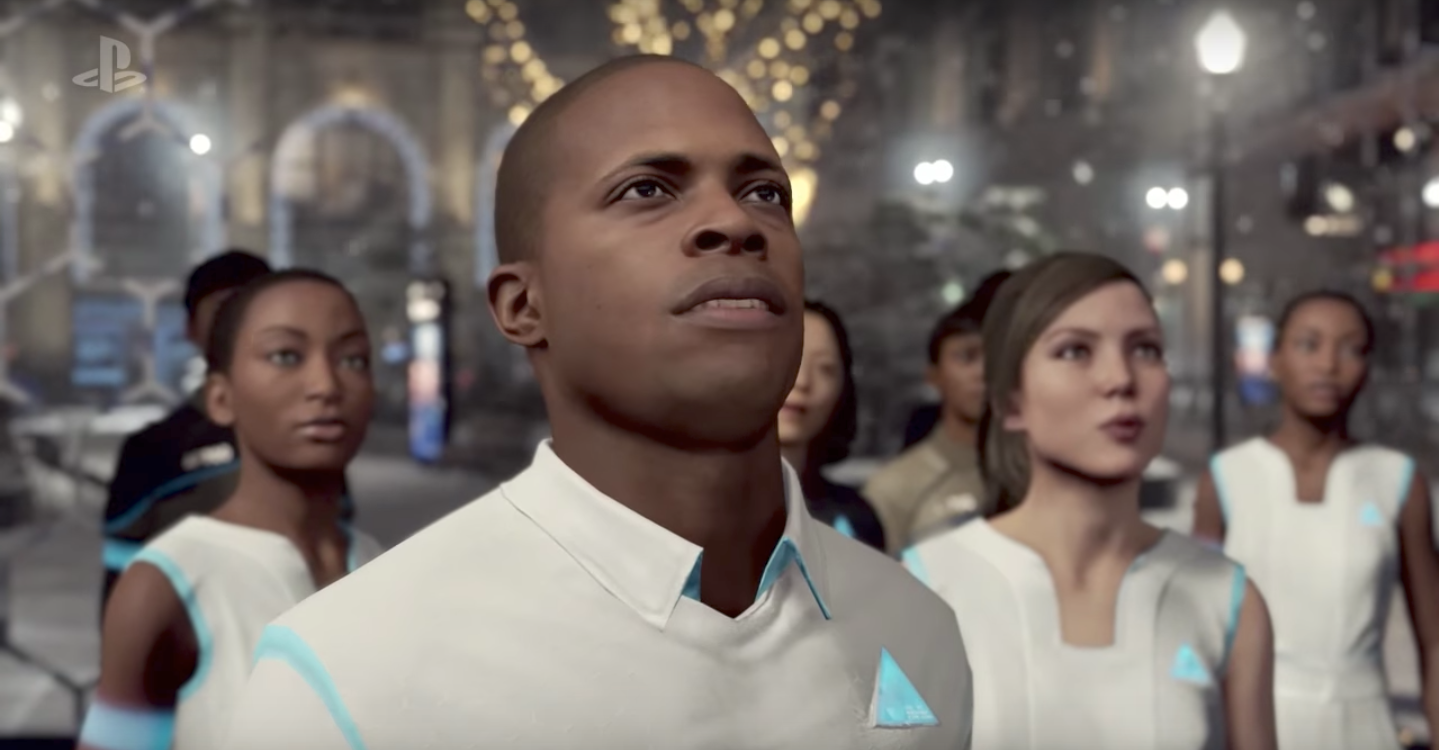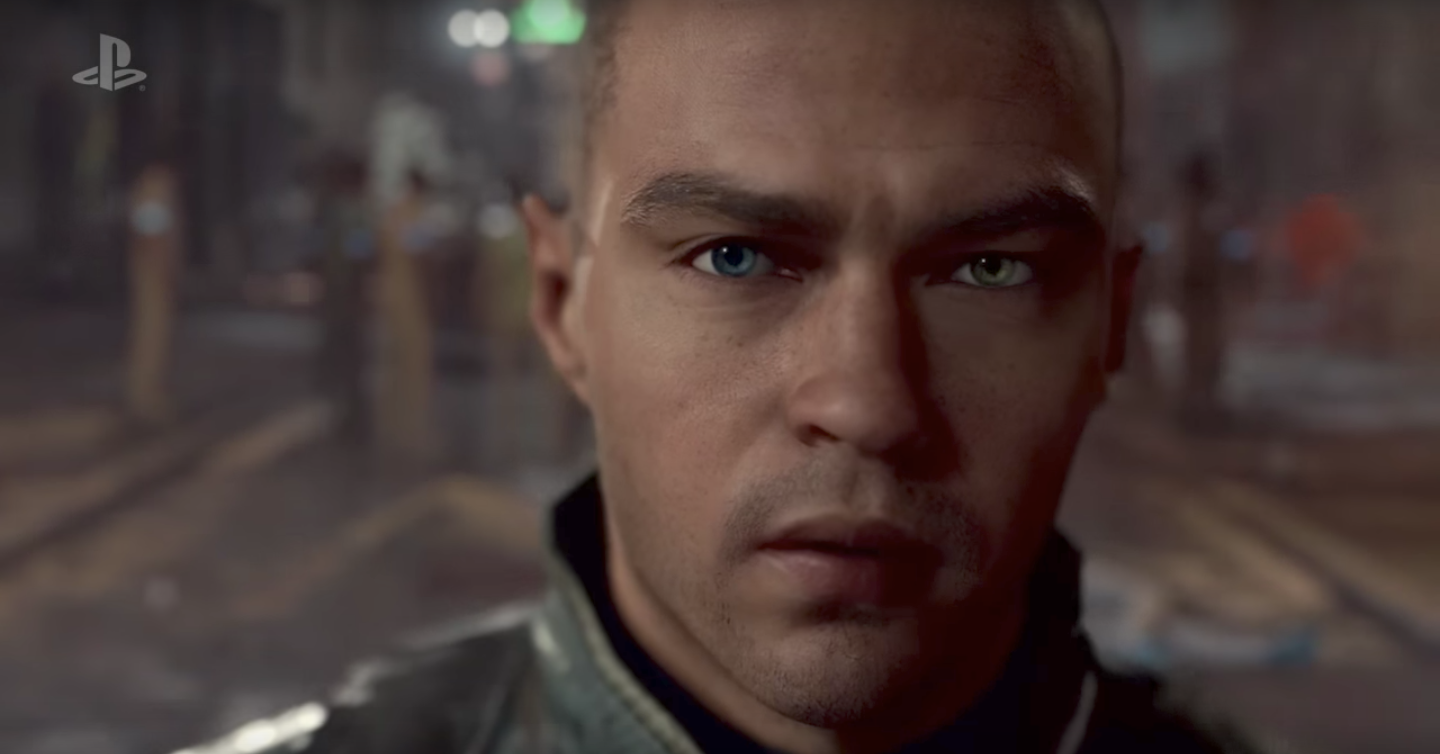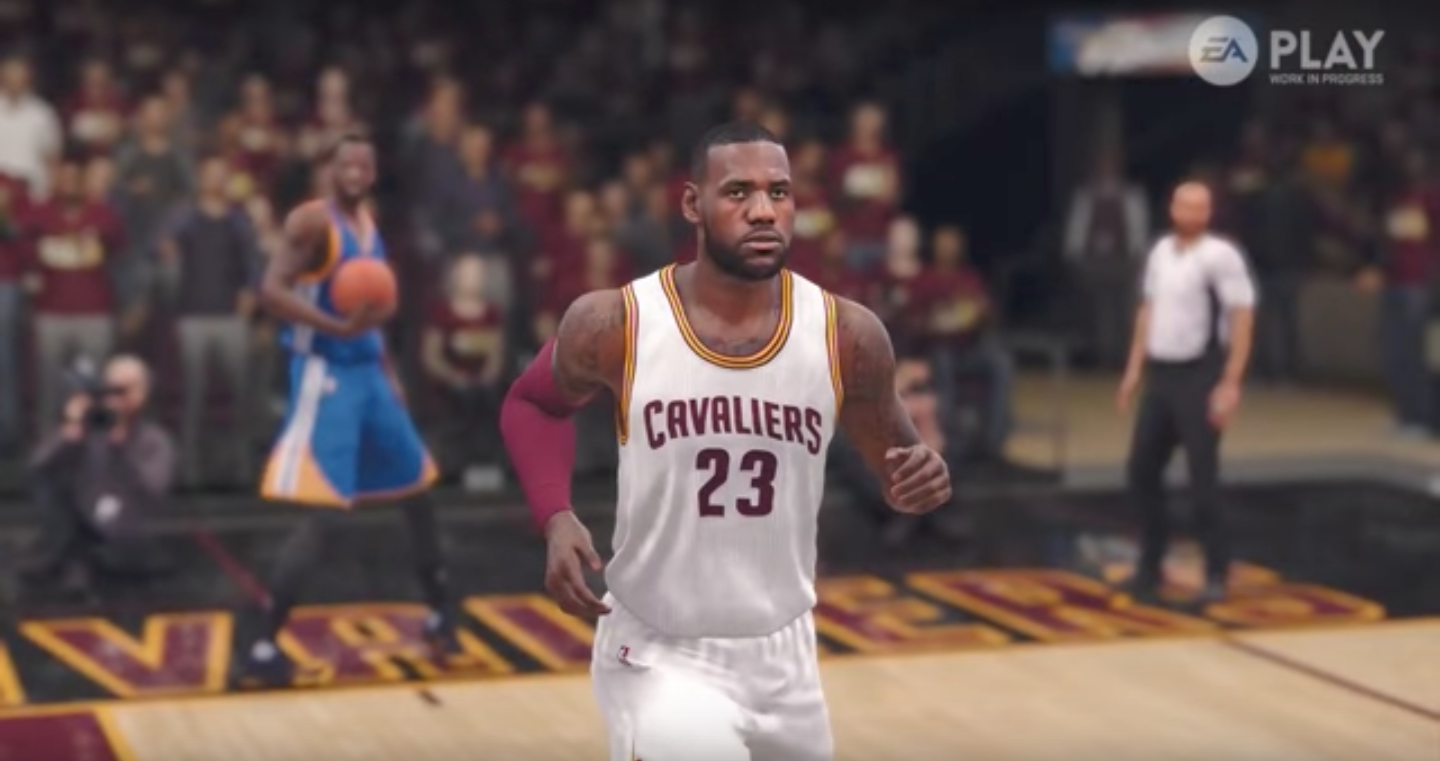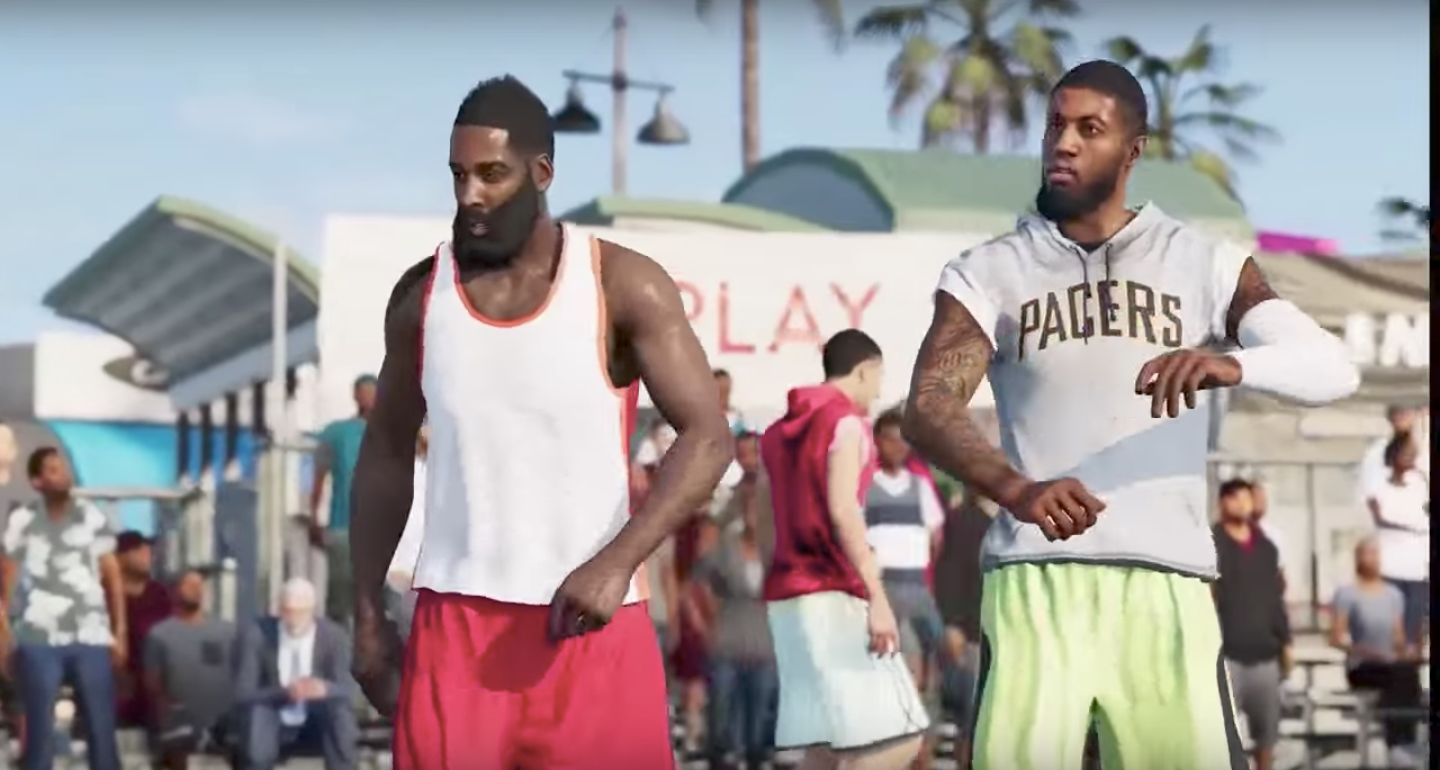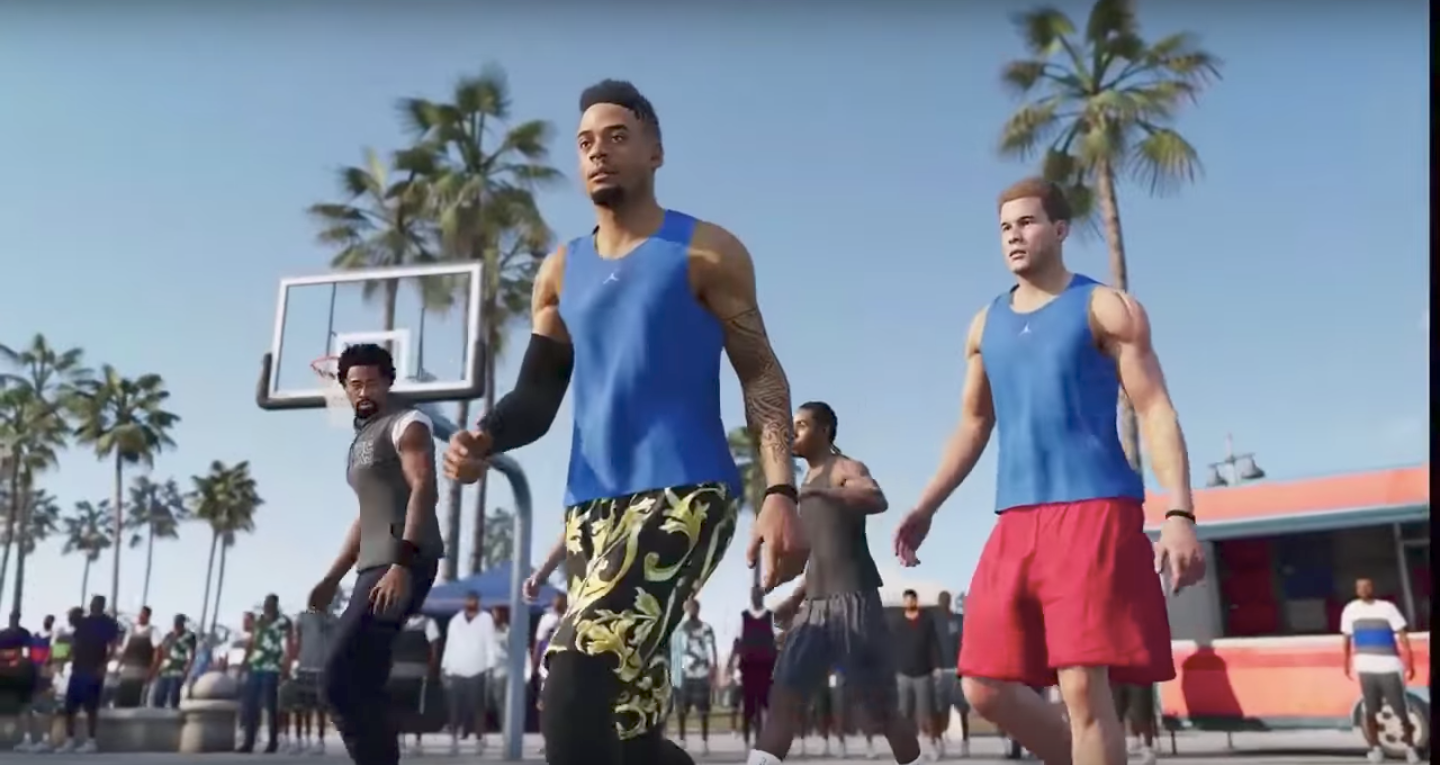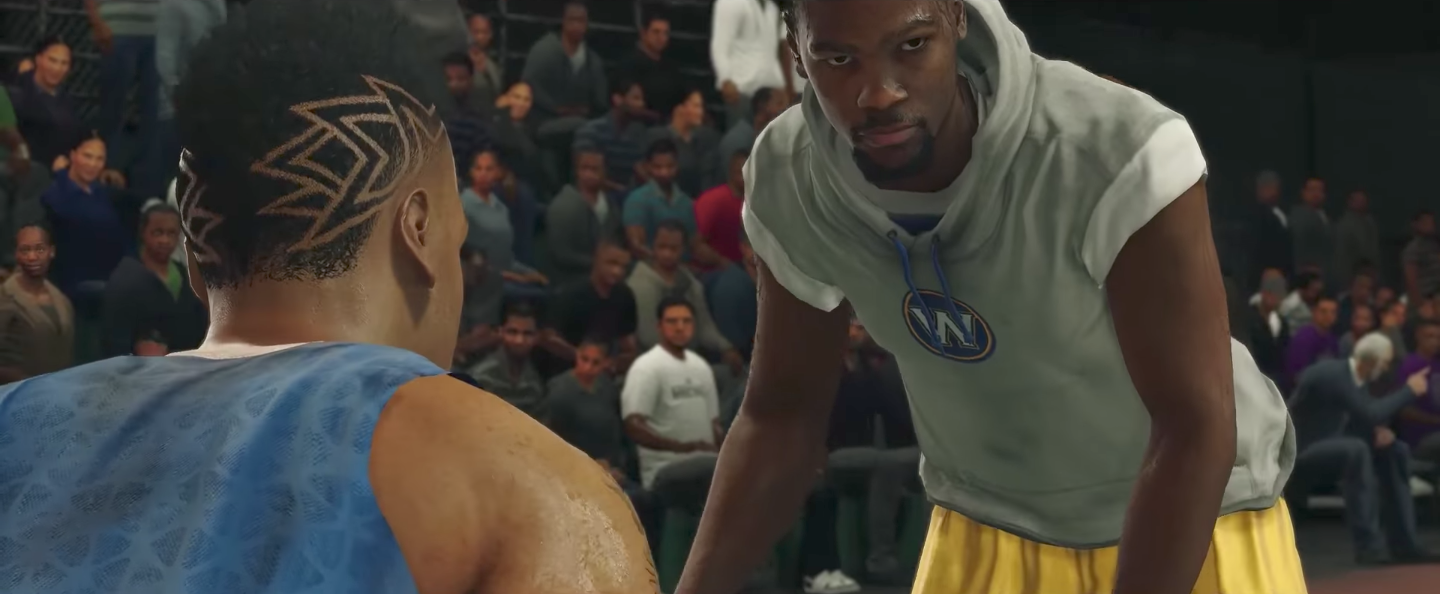 The backup feature will come out later this month, on June 28th, in the form of a new app called Backup and Sync.