Twins, called Lulu and Nana, reportedly had their genes modified before birth by a Chinese scientific team using the new editing tool CRISPR. The goal was to make the girls immune to infection by HIV, the virus that causes AIDS.
Now, new research shows that the same alteration introduced into the girls' DNA, to a gene called CCR5, not only makes mice smarter but also improves human brain recovery after stroke, and could be linked to greater success in school.
He Jiankui poses for the cameras of the Associated Press in the days before his gene-editing experiments became known.
Mark Schiefelbein | AP
The team, led by He Jiankui of the Southern University of Science and Technology in Shenzhen, claimed it used CRISPR to delete CCR5 from human embryos, some of which were later used to create pregnancies. HIV requires the CCR5 gene to enter human blood cells.
The experiment has been widely condemned as irresponsible, and He is under investigation in China.News of the first gene-edited babies also created speculation about whether CRISPR technology could one day be used to create super-intelligent humans, perhaps as part of a biotechnology race between the US and China.
There is no evidence that He actually set out to modify the twins' intelligence. MIT Technology Review contacted scientists studying the effects of CCR5 on cognition, and they say the Chinese scientist never reached out to them, as he did to others from whom he hoped to get scientific advice or support.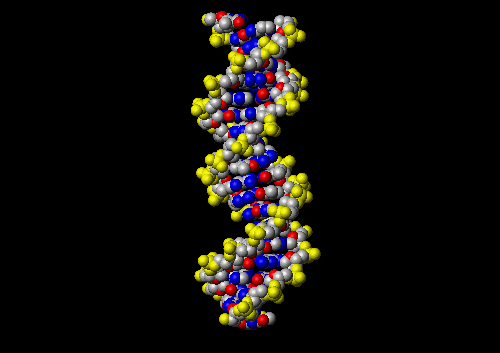 The health ministry in Guangdong, China determined that scientist He Jiankui broke national laws when he used the CRISPR gene-editing technique to engineer human embryos with resistance to HIV and then implanted the embryos into women who then birthed the babies. Based on the probe, the Southern University of Science and Technology has fired He from his position as a researcher and teacher there. According to an article in the Chinese state media outlet Xinhua, police may also explore charges against He and his colleagues