Posts tagged 'Search Engines'
Coming November 14,2017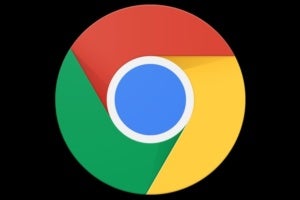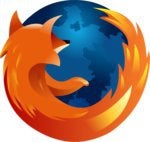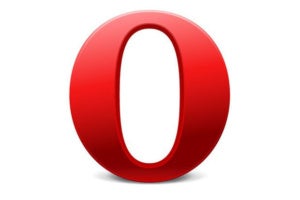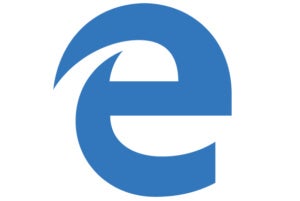 Google's Chrome, Mozilla Firefox, and Opera and Edge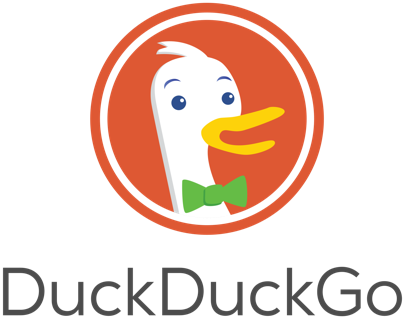 Bing Search             Webopedia
Google has been the subject of an investigation by the European Commission relating to accusations of anti-competitive practices for over a year. Now, there's word that the company is about to be hit with a likely hefty fine as the Commission prepares to share its findings and administer sanctions.
Regulators allege the company violated antitrust laws when it boosted the rankings of its Shopping service "irrespective of its merits," as their statement read. "The commission is concerned that users do not necessarily see the most relevant results in response to queries — to the detriment of consumers and rival comparison shopping services, as well as stifling innovation."
According to some analytics companies, more than 90 percent of searches in Europe are started on Google. The next nearest competitor, Bing, accounts for 2.67 percent.
Firefox
Chrome
Vivaldi
Safari
Opera
Edge
Explorer 11
A new version of Firefox has emerged, and the web browser has made the switch from Google to Yahoo for its default search engine – at least over in the States.
American users who don't want to use Yahoo can of course always change the search bar back to being Google-powered – it's just that the default is now Yahoo.
The word is Google is planning to enter the wireless space as a carrier in the future and it won't involve Google building its own network from the ground up as it's done with Fiber. Google has reportedly had talks with both Verizon and Sprint to buy access to their wireless networks that it will then sell to consumers as a wholesale provider. Since Google Fiber is now only available in three cities for the time being, this would severely limit the scope of its wireless footprint.