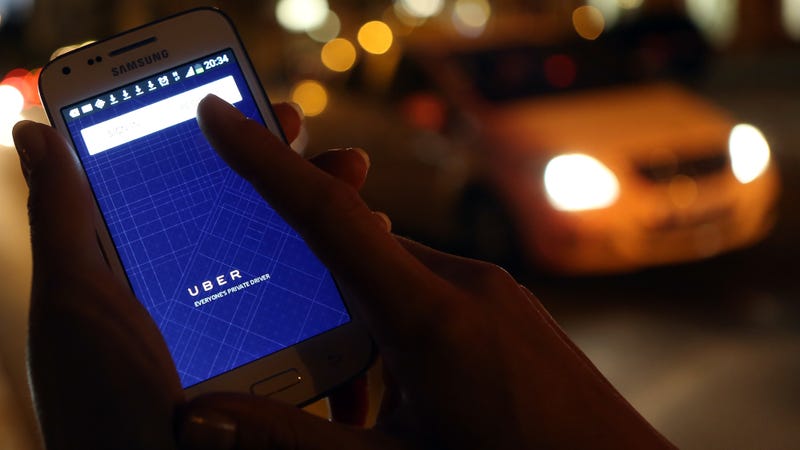 A research paper from MIT's Center for Energy and Environmental Policy Research compared a survey of over 1,100 drivers for Uber and Lyft with "detailed vehicle cost information" and found that 30 percent of the workforce is actually paying to work after vehicle expenses are taken into account. Overall, their findings reveal a bleak picture: The median profit for drivers came out to just $3.37 per hour before taxes.
 The researchers used data from Edmunds, Kelly Blue Book, and the Environmental Protection Agency to determine the cost of insurance, maintenance, gas, and depreciation for various vehicle models. Cross-referenced with drivers' self-reported revenue, mileage, and vehicle models, that information revealed discouraging results. Stephen Zoepf, a co-author of the paper, said "it's quite possible that drivers don't realize quite how much they are spending." He said that many drivers are effectively borrowing money against the value of their cars and subsidizing the ridesharing companies by working for low wages. When you combine that subsidy with the billions of dollars in venture capital that these companies are losing each year, Zoepf concludes that "this business model is not currently sustainable."
According to the working paper, 74 percent of drivers are earning less than the minimum wage in their states once these costs are included, with the average driver only pulling in $661 of profit per month. For those who are considering working for ride-hailing service, this data should make them cautious.
Those who already doing it should pay close attention to the paper's finding that the median profit is 29 cents per mile. The researchers say that drivers could possibly take advantage of the standard mileage deduction that tops out at 54 cents per mile and declare a loss on their taxes. So while ride share services are losing billions of dollars, billions more dollars of driver income may be mistakenly getting taxed. Meanwhile, other recent studies have found these companies are just making traffic worse.
Uber responded to the Guardian with the following statement:
While the paper is certainly attention grabbing, its methodology and findings are deeply flawed. We've reached out to the paper's authors to share our concerns and suggest ways we might work together to refine their approach.
It's worth noting that other studies have reported higher hourly income using different methodologies.
A spokesperson for Lyft responded and said: "Drivers are an integral part of Lyft's success. An ever-growing number of individuals around the country are using Lyft as a flexible way to earn income, and we will continue to engage with our driver community to help them succeed. We have not yet reviewed this study in detail, but an initial review shows some questionable assumptions."
Last year, Uber settled claims by the Federal Trade Commission that it misled drivers about the potential income they would make. Gizmodo obtained a letter sent by Uber's lawyers to the FTC where they argued that drivers were only earning less than the advertised rates because they chose not to drive enough.