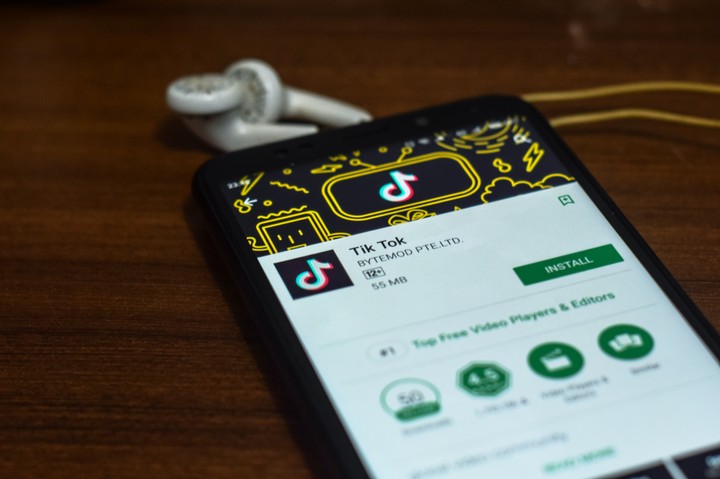 Image: Shutterstock
Mother board has discovered, Users on mega popular children's lip-synching app TikTok are sharing calls for violence against people of color and Jews, as well as creating and sharing neo-Nazi propaganda,
Some accounts verbatim read "kill all n*****," "all jews must die," and "killn******." (The words are uncensored on the app, which is a sort of melding of Vine and Instagram that allows users to create short videos synced to music.)
Motherboard found the content on the Chinese-made app, which is used by hundreds of millions people, many including teenagers and children in the United States, within minutes of starting a basic search.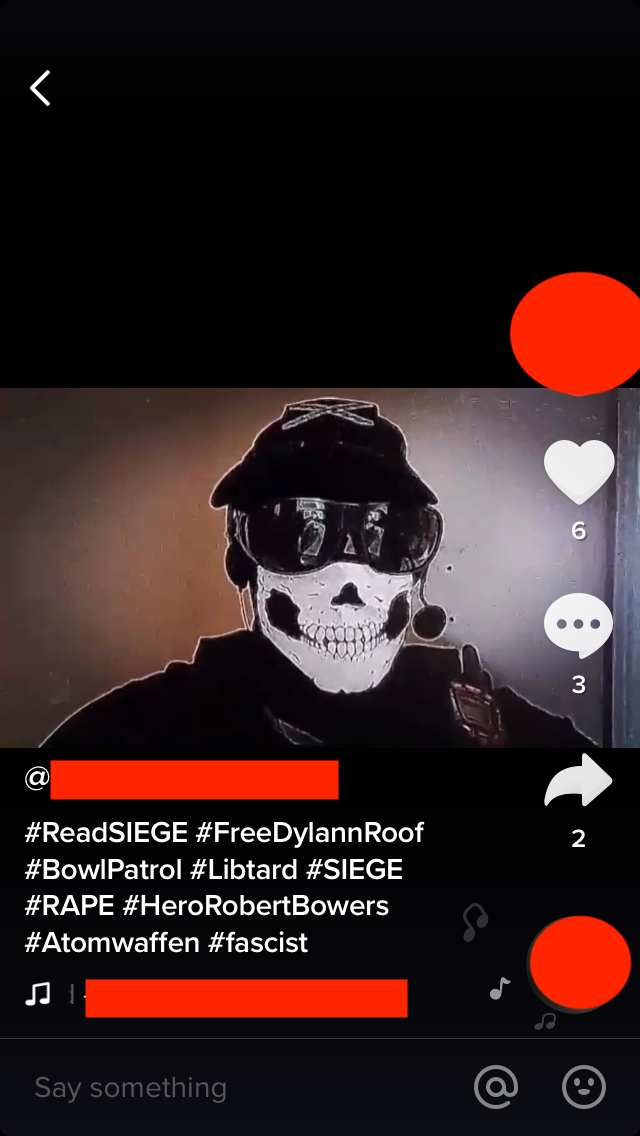 One video contained a succession of users making Nazi salutes. Another video included the message, "I have a solution; a final solution," referring to the Holocaust.
One TikTok video Motherboard found, which encourages viewers to read Siege, a book popular with neo-Nazis, included the hashtag #FreeDylannRoof. Roof was given nine consecutive life sentences for the massacre of nine African Americans at the historically Black Emanuel African Methodist Episcopal Church in Charleston, South Carolina in 2015.