Posts tagged 'Mozilla'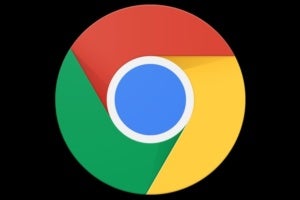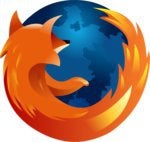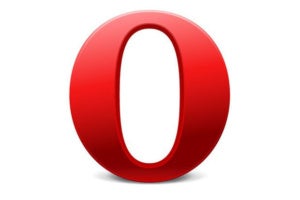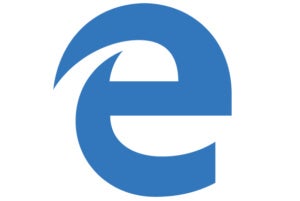 Google's Chrome, Mozilla Firefox, and Opera and Edge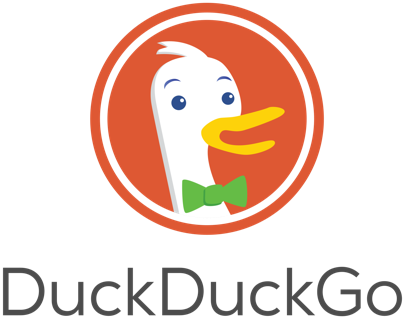 Bing Search             Webopedia
Firefox 55, is set to come out on August 8th complete with VR support. Firefox will be joining Google Chrome and Microsoft Edge, which also added web-based VR functionality this past year.
Web-based VR on Firefox will be available for all Windows users who have an HTC Vive or Oculus Rift headset. It's  WebVR allows browsers to run virtual-reality experiences. It's already available in Firefox Nightly, the pre-release version of Mozilla's browser, and has very limited availability in Servo, a browser engine built by individual developers and sponsored by Mozilla.
The exploit was delivered through a Tor mailing list that when opened could unveil the MAC address and possibly even the IP address of a user running Tor Browser on Firefox. Researcher Joshua Yabut said it is "100 percent effective for remote code execution on Windows systems, versions 41 to 50 of Firefox are reportedly affected."
A representative of Mozilla said officials are aware of the vulnerability and are working on a fix. While the vulnerability was already being actively exploited, the publication of the complete source code now puts it in the hands of a much wider base of people. Until a patch is available, Firefox users should use an alternate browser whenever possible, or disable JavaScript on as many sites as possible. People should avoid relying on Tor in cases where deanonymizing attacks could pose a significant threat. Tor users can also disable JavaScript, but turning it off goes against the official Tor recommendations.
Google Chrome for a long time was seen as the web browser that was pushing web standards the most. It was faster in terms of JavaScript performance than any other browser on the market, supported web standards that others did not, and always scored highest in the HTML5 Test.
Since last year, Mozilla started to improve Firefox in many ways closing the gap between the browser and Google Chrome in many regards.  It still has not beat Chrome in some benchmarks or the HTML5 Test, but Firefox has  improved significantly in that time. In some ways, it passed by Chrome and there are no signs that Mozilla will slow down anytime soon.
MathML, the Mathematical Markup Language, before. Its main aim is to provide mathematicians with the means to use math expressions on the Internet.A test has been created to test a browser's MathML support. It works similar to the popular Acid3 test which tests a web browser's web standard support.
Elements are drawn on the screen and a smiley face is displayed if the web browser supports all the web technologies used to draw it. The first of the major web browsers to do is the latest Nightly version of the Firefox web browser. Take a look at the screenshot below to see how it should look like.
Other browsers display all kinds of errors messages at the time of writing, below is Google Chrome Canary's rendering of the page:
According to Frédéric Wang, the company removed features that it did not plan on supporting in short term from the browser after they have forked WebKit and decided to work on Blink.