Posts tagged 'Libraries'
Everything Here Is Beautiful
The Woman in the Window: A Novel
Neon in Daylight: A Novel
Anatomy of a Scandal: A Novel
The English Wife: A Novel
Meet Cute: Some People Are Destined to Meet
The House of Impossible Beauties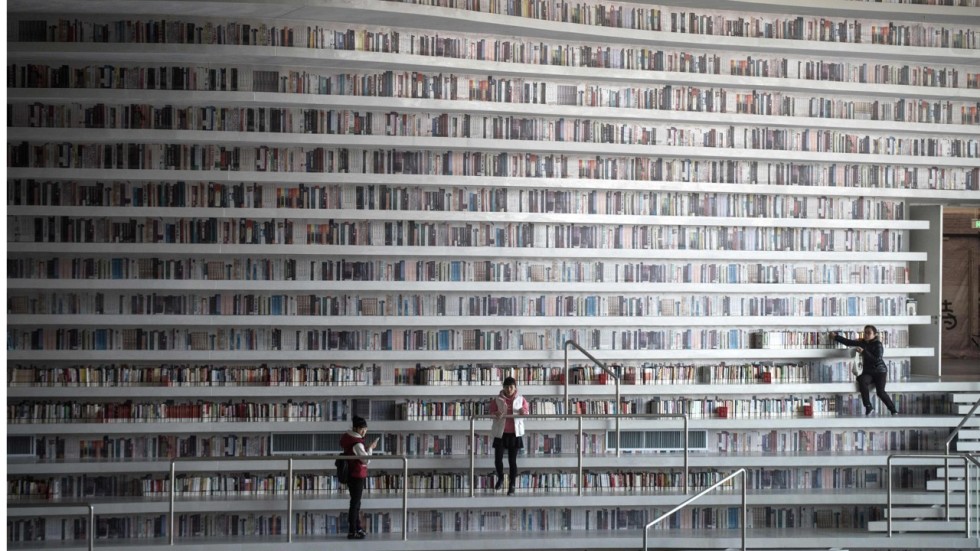 The deputy director of the futuristic six-story library in the coastal city of Tianjin – designed by Dutch architectural firm MVRDV China has defended the building's design. Reports about it went viral when it was revealed that many of its "books" were actually only images printed on the walls.
The library soon was the talk on the internet after photographs of its interior and white floor-to-ceiling bookshelves in the main entrance hall circulated on social media.
However, the euphoria was short lived with stories about its "fake books" soon making headlines around the world.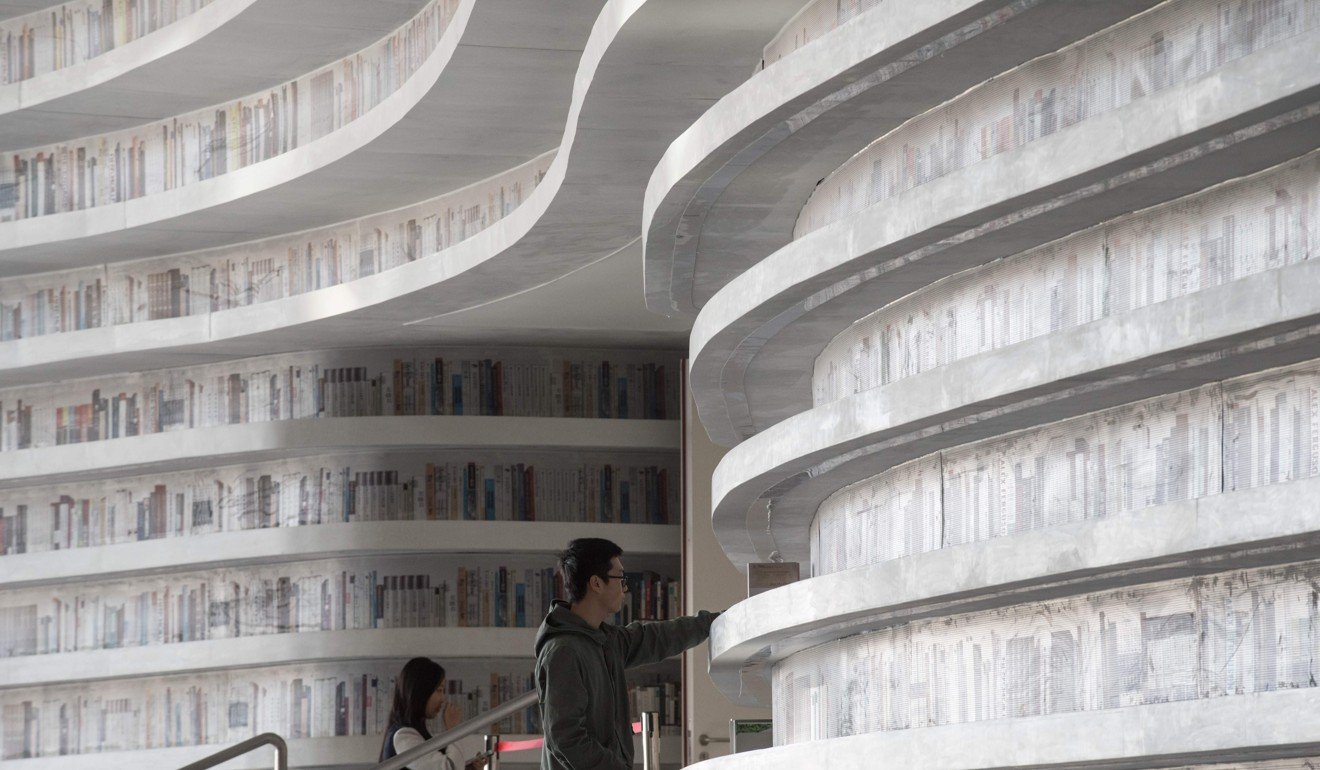 Tianjin Binhai Library, deputy director told Agence France-Presse that the mix-up was because authorities approved by the plan stating that the atrium would be used for circulation, sitting, reading and discussion, but omitted a request to store books on shelves. therefore they can only use the hall for the purposes for which it has been approved.
The library has about 200,000 books stored and hopes to house 1.2 million volumes in the future. About 15,000 visitors flocked to the library over the weekend
Workers at a Rhode Island library are learning how to respond to opioid overdoses.
WJAR-TV reports a training session at the Providence Community Library in Providence on Friday taught librarians how to administer the overdose reversal drug naloxone.
The training is supported by a state grant and provided by the nonprofit group Protect Families First.A local hospital is providing free provide naloxone kits to every Providence Community Library location.
The state Department of Health says 336 residents died in 2016 as a result of a drug overdose.