Posts tagged 'Firefox'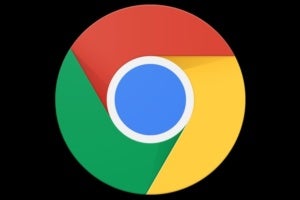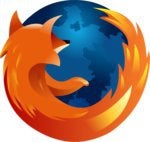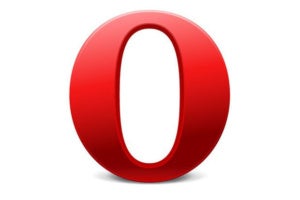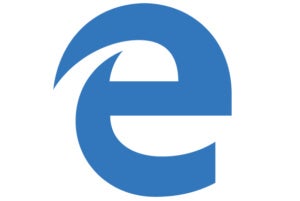 Google's Chrome, Mozilla Firefox, and Opera and Edge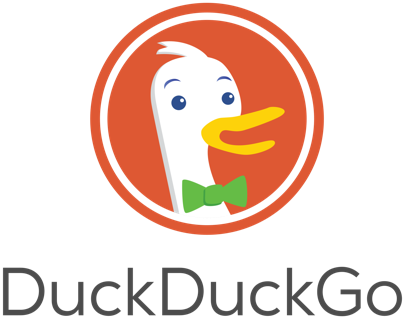 Bing Search             Webopedia
The exploit was delivered through a Tor mailing list that when opened could unveil the MAC address and possibly even the IP address of a user running Tor Browser on Firefox. Researcher Joshua Yabut said it is "100 percent effective for remote code execution on Windows systems, versions 41 to 50 of Firefox are reportedly affected."
A representative of Mozilla said officials are aware of the vulnerability and are working on a fix. While the vulnerability was already being actively exploited, the publication of the complete source code now puts it in the hands of a much wider base of people. Until a patch is available, Firefox users should use an alternate browser whenever possible, or disable JavaScript on as many sites as possible. People should avoid relying on Tor in cases where deanonymizing attacks could pose a significant threat. Tor users can also disable JavaScript, but turning it off goes against the official Tor recommendations.
A new version of Firefox has emerged, and the web browser has made the switch from Google to Yahoo for its default search engine – at least over in the States.
American users who don't want to use Yahoo can of course always change the search bar back to being Google-powered – it's just that the default is now Yahoo.
Over the weekend, Microsoft admitted to a huge vulnerability in Internet Explorer that allows hackers to set up malicious websites in order to gain complete access to visitors' PC, provided they visited the page with a IE (version 6 and up). There on, hackers can install apps, break into other accounts and generally use the computer as their own.
The flaw has been dubbed  "Operation Clandestine Fox" by security firm FireEye — the best thing to do at this time is to stop using Internet Explorer until Microsoft patches it. Other browsers, such as Google Chrome and Mozilla Firefox, don't have the problem, and you can export your bookmarks and other settings to those browsers very easily.