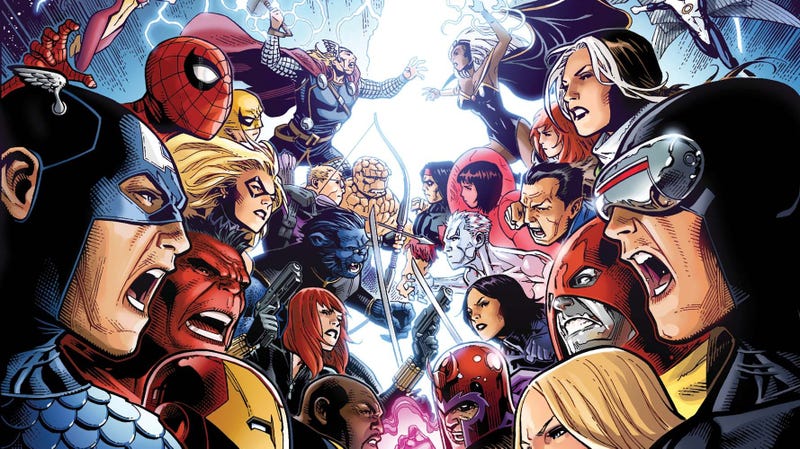 Top Democrats are concerned about the merger, which could potentially violate antitrust laws. Senator Amy Klobuchar (D-Minn.), the ranking member of the Senate Judiciary antitrust committee,  is concerned about the impact of this transaction on American consumers, and also commented that this merger was "another industry-changing merger, which would have major implications in television, film, and media."
Klobucher has reportedly asked Sen. Mike Lee (R-Utah) and Sen. Chuck Grassley (R-Iowa), who chair the antitrust subcommittee and the Judiciary Committee, respectively, to schedule a hearing on the matter.
Representative David Cicilline (D-R.I.) called for his committee, the House Judiciary's antitrust subcommittee, to take a closer look at the deal as well. "Disney's proposed purchase of 21st Century Fox threatens to put control of TV, movie, and news content into the hands of a single media giant," he said.
"If it's approved," he continued, "this merger could allow Disney to limit what consumers can watch and increase their cable bills. Disney will gain more than 300 channels, 22 regional sports networks, control over Hulu, and a significant portion of Roku."