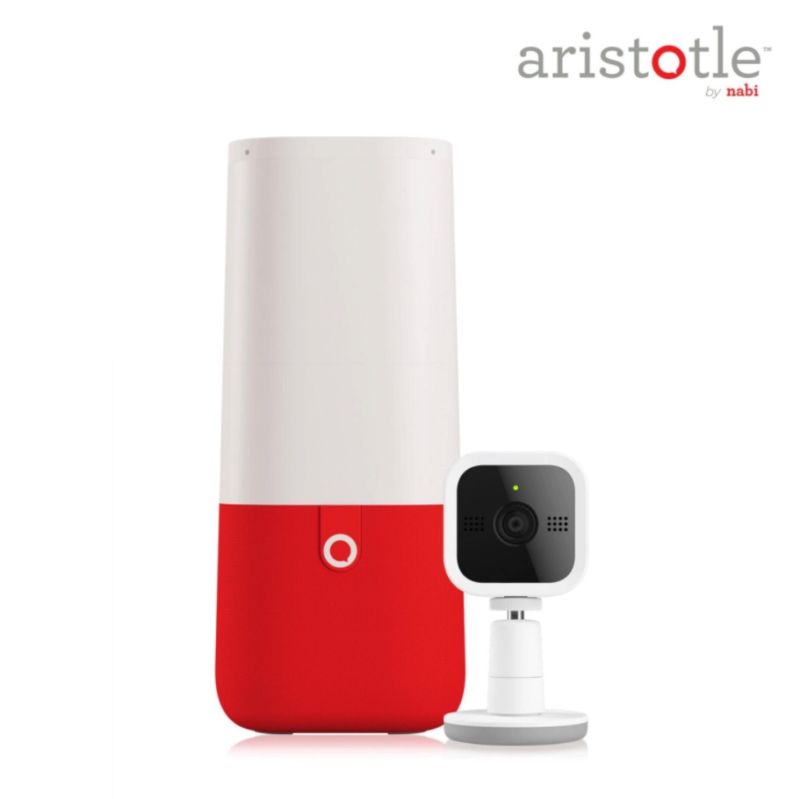 Mattel scrapped a "smart home" device designed with kids in mind after awful reviews and privacy concerns.
"Aristotle" was first shown off at CES earlier this year. The red-and-white device is meant to be kept in a child's room where its WiFi-enabled camera acts primarily as a voice-controlled baby monitor. It can adjust lighting levels, noting when babies wake up and then playing a lullaby or turning on a nightlight.
The device also claimed to be able to extensively interact with a young child. It can recognize and answer questions, play games, do singalongs, and teach the ABCs. Aristotle's voice-interaction capabilities are intended to be like a kid-centric version of Amazon's Alexa.
Last week, two members of Congress sent a letter (PDF) to Mattel about the device.
Rep. Joe Barton (R-Tex.) and Sen. Ed Markey (D-Mass wrote "Never before has a device had the capability to so intimately look into the life of a child," consumers should know how this product will work and what measures Mattel will take to protect families' privacy and secure their data." Instead of answering those questions, Mattel has withdrawn the product.