Archive for the 'Gaming' Category
Infographic brought to you by Predator.
The transaction took place over eBay yesterday afternoon. Th eSuper Mario game was  purchased in mint-condition  for $30,100.44 USD. Longtime vintage game seller DKOldies, based out of Pennsylvania, initially listed the pristine copy of Super Mario Bros. under a no-reserve auction and set the bidding at one penny. The copy of Super Mario Bros. in question is in incredibly good condition and has been kept sealed in its original shrinkwrap. It's also a very early copy of the iconic NES game, and has remained in the vintage "hangtab"-style packaging, which includes a perforated tab on the rear side that can be popped out to allow players to hang the game on a peg.
Overwatch World Cup is about to kick off in Shanghai, China.
National Overwatch teams from China, Hong Kong, Norway, and Romania will battle in Group A, while France, Denmark, Thailand, and Argentina compete in Group B. Both groups are stuffed with top-tier, professional Overwatch talent—some, however, are full professional and others are newcomers. Teams that fill out each group, save a few, are new rosters put together specifically for the event: That means that anything can happen at the Overwatch World Cup.
Day one of the Shanghai group stage begins at 2am ET on July 14—which is 2pm in Shanghai's local time. (Of course, if you're in North America's pacific time zone, the tournament starts on July 13 at 11pm PT for you.) China versus Romania begins the event, followed by Hong Kong versus Norway, France versus Argentina, and Denmark versus Thailand. Exact times for each match have yet to be released, however.
Day one is expected to continue until 9am ET.
Day two
Day two continues at 2am ET and running through 9am on July 15. China will take on Norway first, followed by Hong Kong versus Romania, France versus Thailand, and Denmark versus Argentina. As with the first day, no exact times have been laid out for each match.
Day three
Day three begins at midnight ET, running through 10am on July 16. In Shanghai, the event begins at noon. China versus Hong Kong starts the day, followed by Norway versus Romania, France versus Denmark, and Thailand versus Argentina. The playoff finals will close out the event immediately after.
---
The top two teams will advance to the Shanghai playoffs, where two teams heading to the main event will be determined. All of this will go down on the Overwatch Twitch stream—though those local to Shanghai will be able to watch the event in person at Yun Space.
They're saying there's cutthroat competition, cash prizes, gambling, spectators, even juicing controversies in eSports. Adderall ( used to treat narcolepsy and ADHD) is a particular favorite among hardcore gamers. And the eSports business is booming; Newzoo Research estimates that eSports will be a $1.1 billion business by 2019.
Earnings can depend on the  person and the game. the gamers are signed to a contract and paid to play.They may not make Major League Baseball–level cash, but there are similarities between the lives of professional gamers and professional athletes. Competitors often wear sponsor-backed jerseys or other branded gear.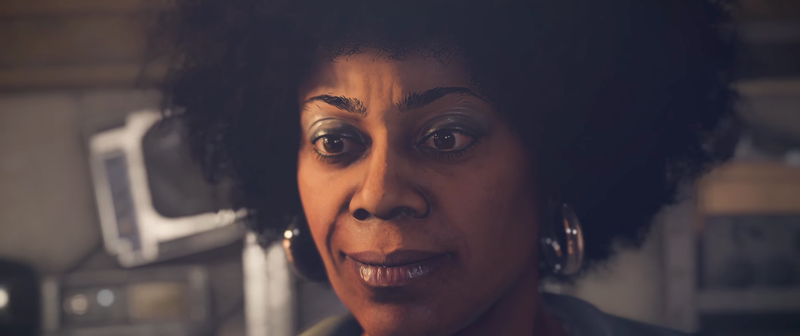 This year's E3 black character's hair is seen as refreshing. io9's Evan Narcisse says in his essay for anthology State of Play, As a black gamer, I've also noticed these problems, particularly for black women. A lot of black characters have permed, straight hair, or textures that aren't quite right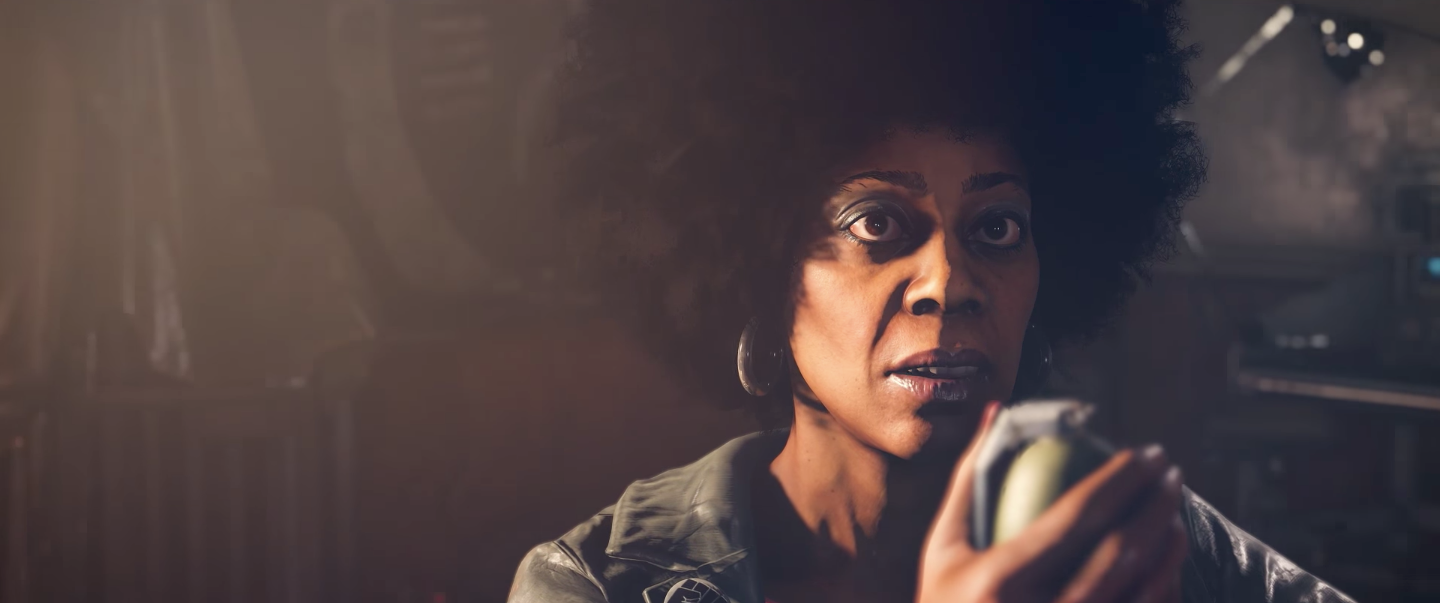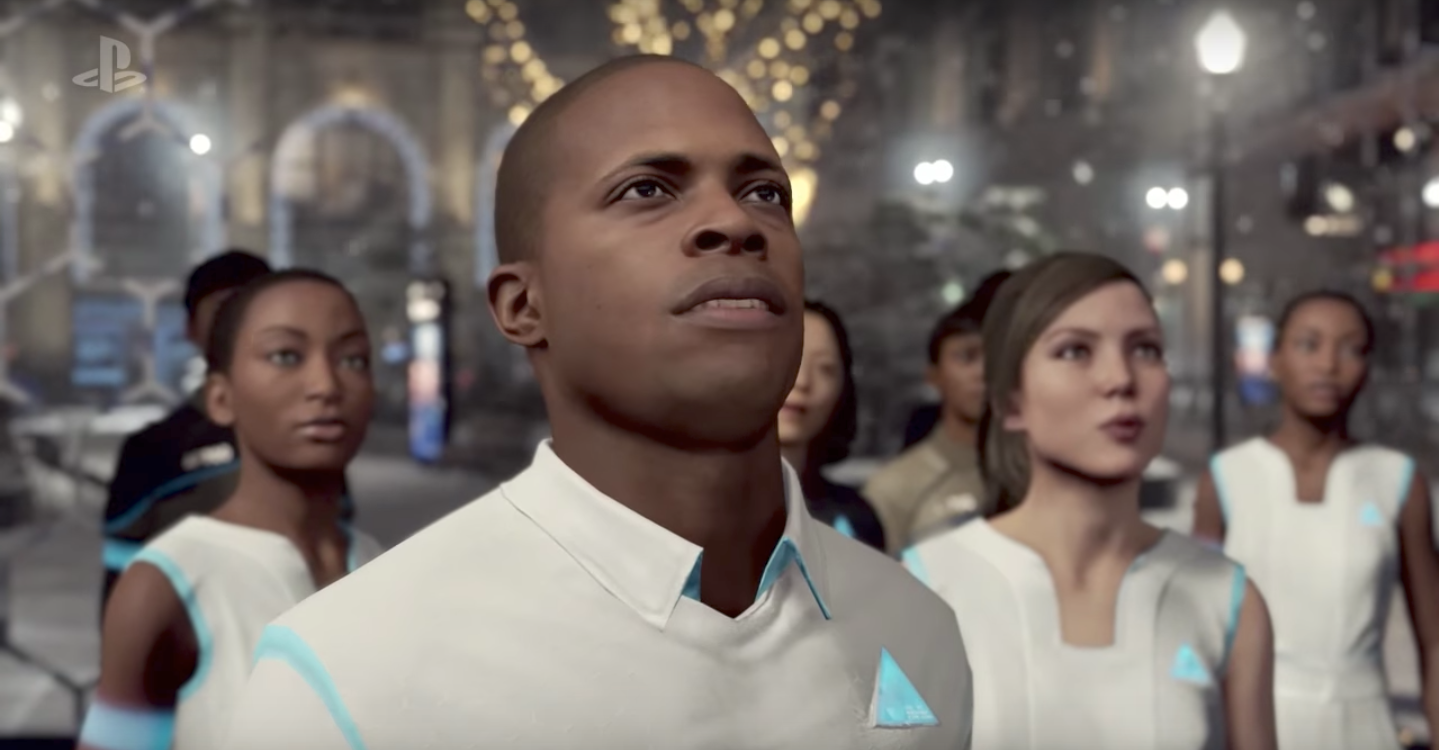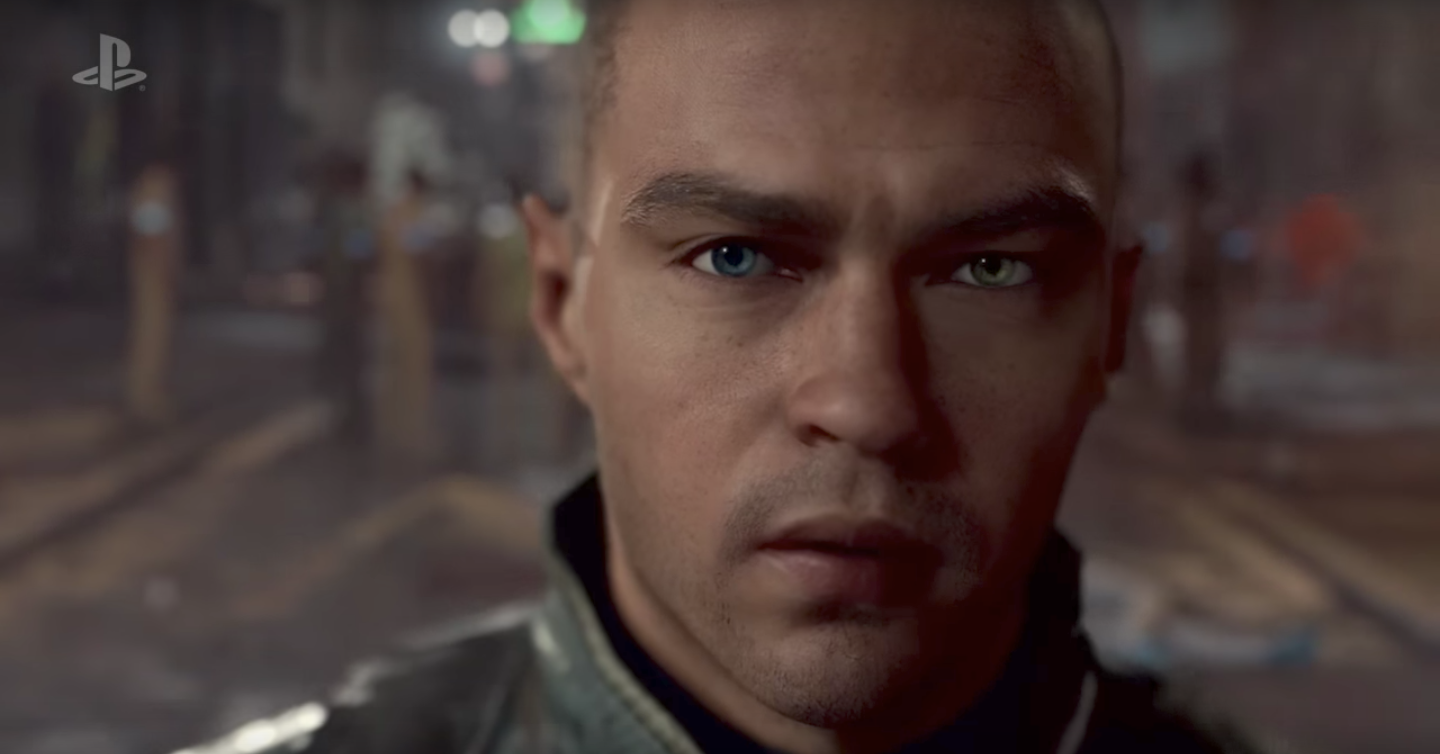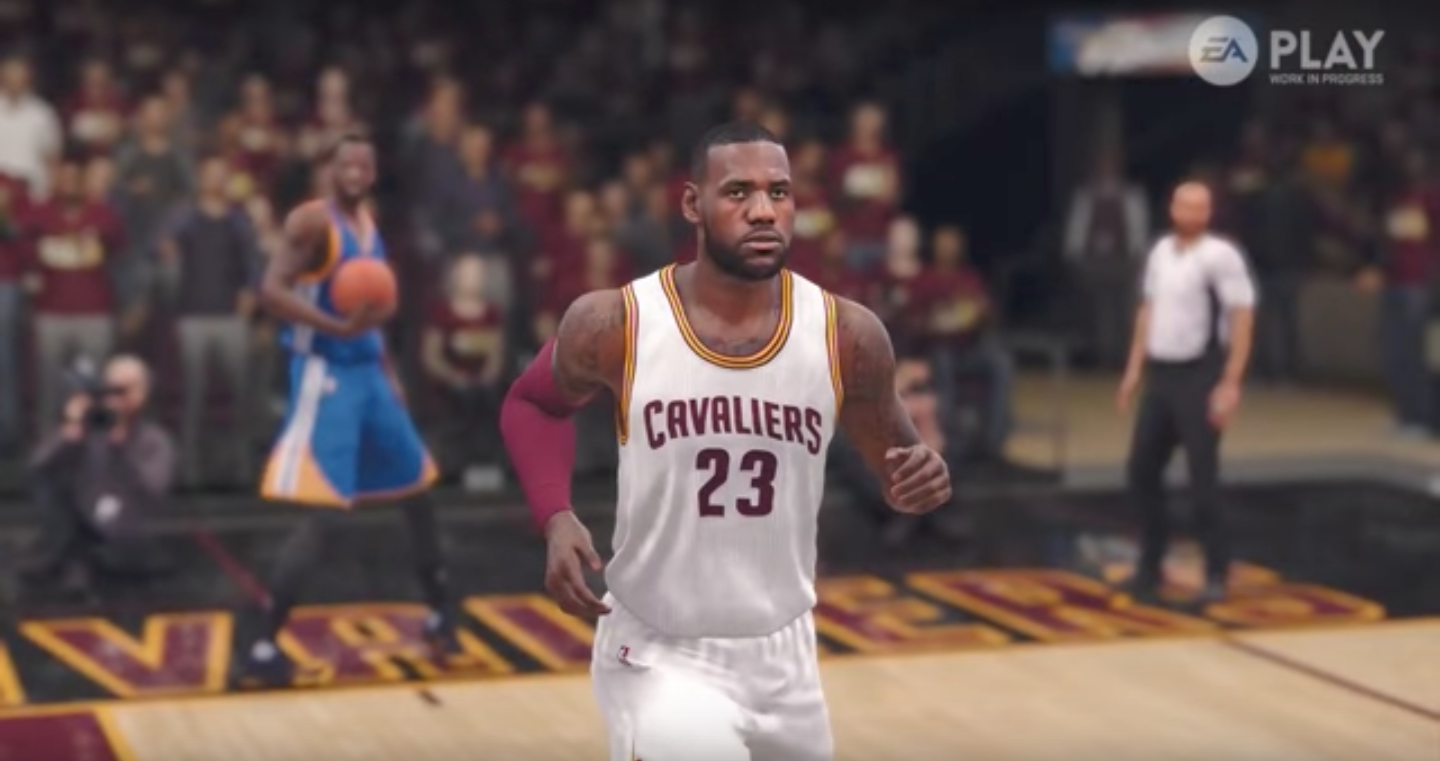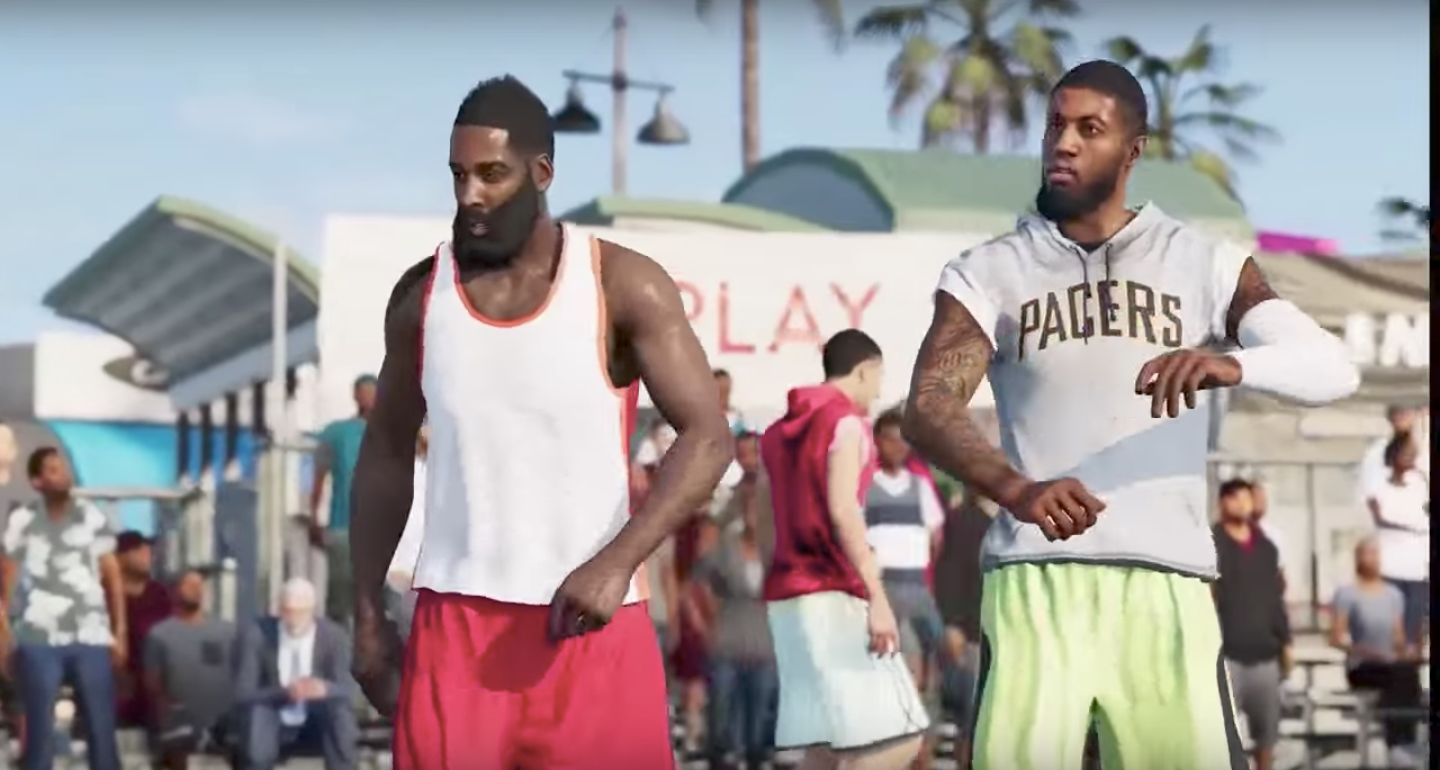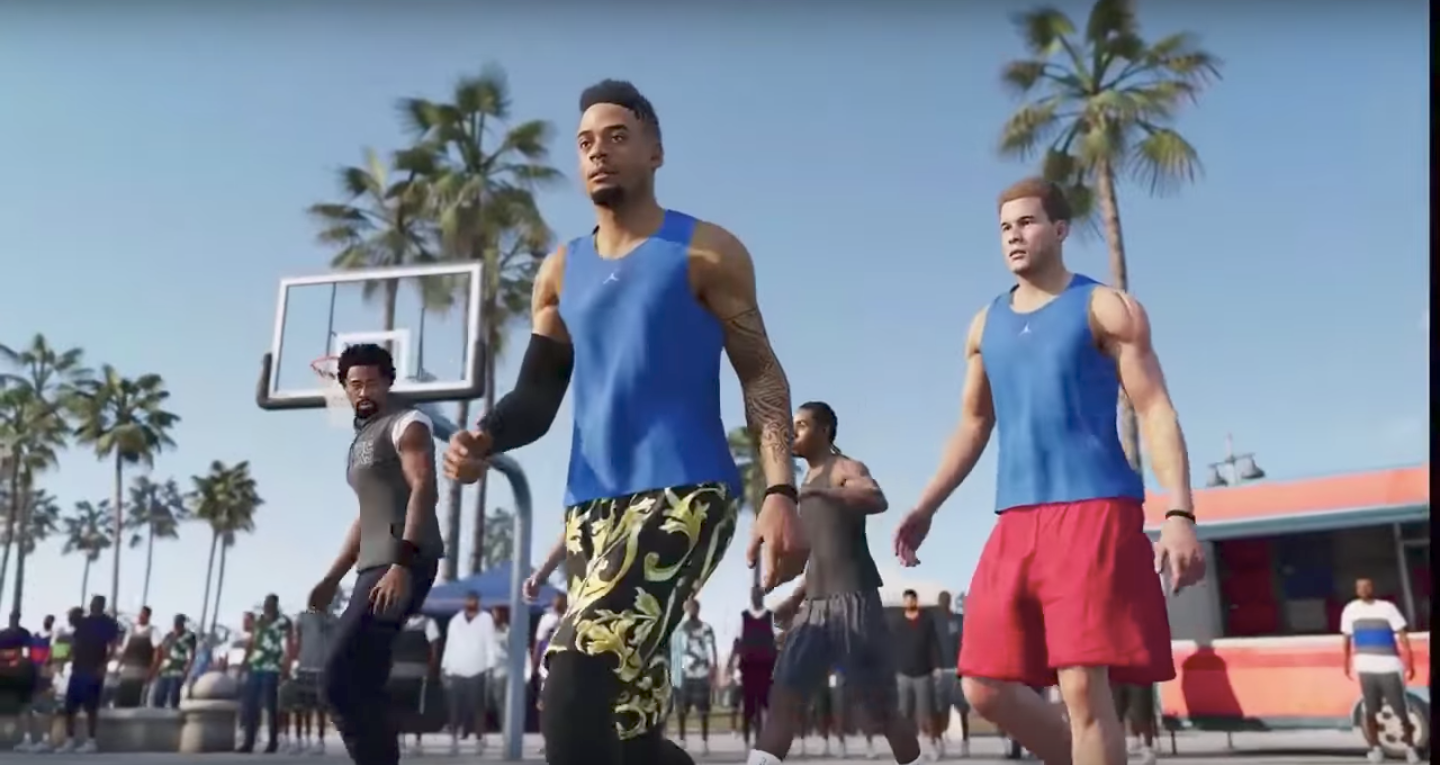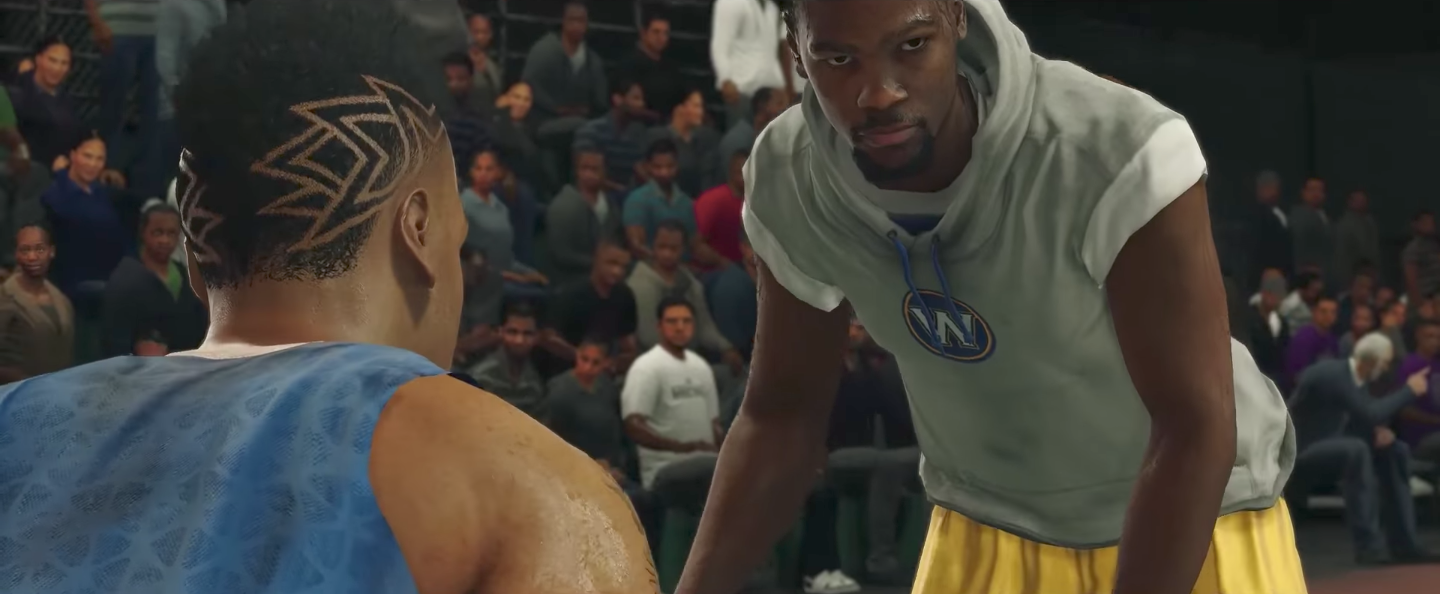 Former Splyce player Joshua-Lee 'Joshh' Shephard accusing his organization of "not paying" him in a TwitLonger post.
Marty 'LazerChicken' Strenczewilk, replied to the original post of Joshh's TwitLonger on the official Call of Duty Competitive Reddit.
Calling the decision to bring back Josh under Splyce "one of the biggest mistakes we ever made," LazerChicken said that Josh's actions were "directly costing the organization" and that the organization "fined him from his salary (not his prize money)… to keep our team running."
These fines came after the organization restructured their contracts to not "get screwed by players like Josh ever again who directly cost us money… as any sports team would do."
Joshh claims the organization owes him "$5000+ from 3 events and 3/4 of a months salary" after Epsilon paid the fee to acquire him off Splyce.
He also claims that he was "told" from an unknown, unnamed member of Splyce management that he would "not [be] getting my money because they made a loss from selling me and buying Zer0."
Joshh also qualified his post by saying that he was not "perfect when working for them, but who is?" Josh is currently is under contract with Epsilon, who is qualified for the 2017 Call of Duty Championship
Just as in real sports, the quality of your players can improve if you have some kind of a farm system where aspiring top-level pros can compete against each other. Overwatch Contenders is like its Triple-A league.
Overwatch will complete its first year on the market on May 23. A a short period, it has attracted over 30 million players and become popular in the esports market, which market researcher firm Newzoo predicts will grow to a $696 million business in 2017. It's also a paid game, not free-to-play, so all of those players spent money ($40 for the base version on PC, $60 on console) upfront.
The first season of Contenders, which Blizzard is calling Season Zero, will have open signups. Online-only qualifiers will determine the top eight teams in North America and European regions with separate tournaments. Each one will have a prize pool of $50,000. The large Asia region, meanwhile, is not a part of these first seasons
Season One will then have those top teams fighting against each other in more tournaments, giving them a chance to play competitive matches regularly. It also gives Overwatch League team owners a chance to scout out additions for their rosters.