The upcoming year plans to bring exciting technological breakthroughs. The "physical realm" of commerce will continue to dissolve, in 2019 and we'll enter the age of "Experience-Driven, Unified Commerce". A new type of retail paradigm where connectivity is ubiquitous, will exists without borders, and payment credentials are stored in the cloud. Consumers will interact with a host of "gateway" devices including smartphones, tablets, voice assistants, smartwatches, appliances, clothing, fashion accessories, automobiles, and more…anytime and everywhere. In order to keep up with the increasing demand for quick resolution and 24/7 accessibility, customer service will become increasingly automated, with AI-enabled live chat and virtual assistants becoming dominant communication channels.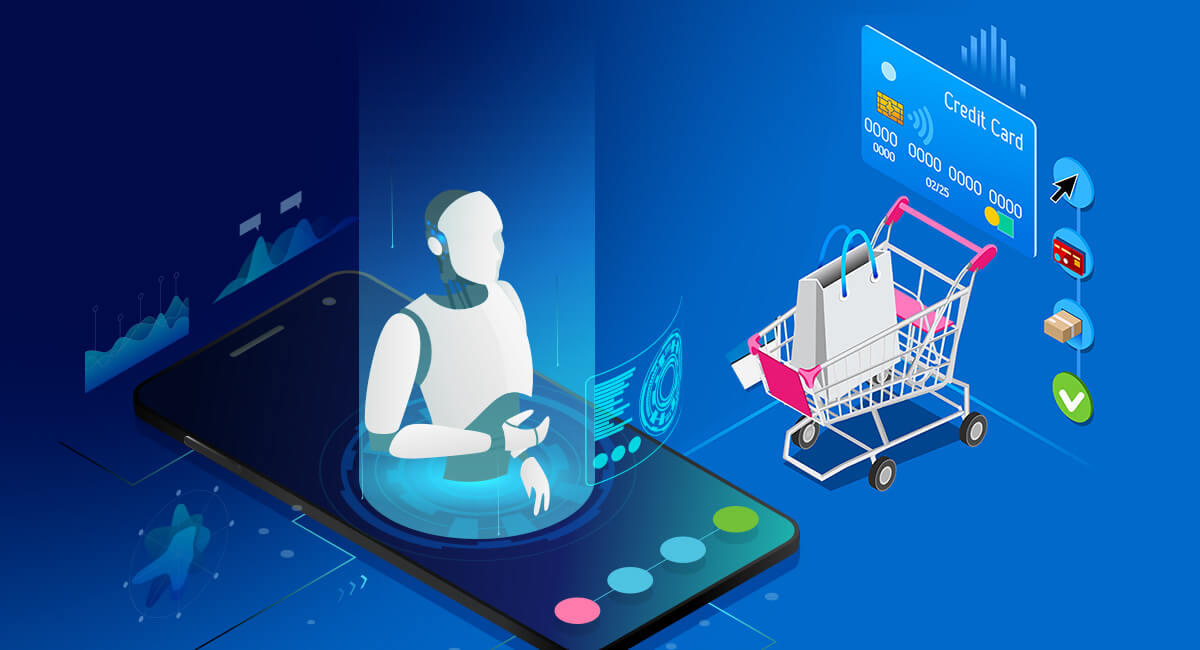 The physical store of the future will be a significantly more digitized version of what exists today, with multiple smart devices working together on a single IoT platform to deliver hyper-personalized, adaptive and context specific experiences. AI will soon be applied across the entire retail product and service cycle, in areas such as product design and manufacturing, demand forecasting, supply chain management, price and assortment optimization, merchandising, promotions, customer experience. personalization, and post-sale customer service.
With AI and deep learning, retailers can use prediction analysis to determine which products might not sell under certain conditions – including market, economic, competitor and weather related factors – and create a combination of targeted discounts, dynamic, pricing, free shipping, enhanced services, product combinations etc., to clear out the inventory that is most likely not to sell after a certain period.