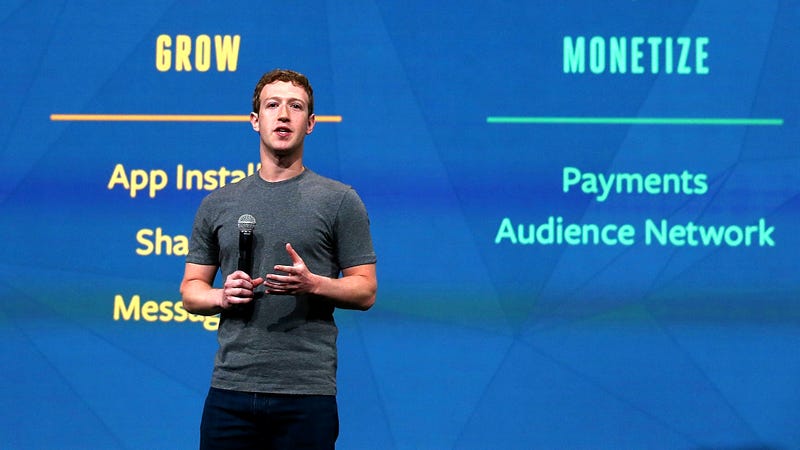 Photo: Getty
Facebook is planning to launch around two dozen original "TV-like" programs in mid-June. It appears that Facebook is looking to follow Amazon, Hulu, and Netflix. More competition folks.
They are saying that the social network has been looking for shows in two distinct tiers: a marquee tier for a few longer, big-budget shows that would feel at home on TV, and a lower tier for shorter, less expensive shows of about five to 10 minutes that would refresh every 24 hours.
The new video initiative means Facebook would play a much more hands-on role in controlling the content that appears on its social network with nearly 2 billion members — and it comes as companies like Amazon, YouTube, and Snap are locked in an arms race to secure premium video programming.