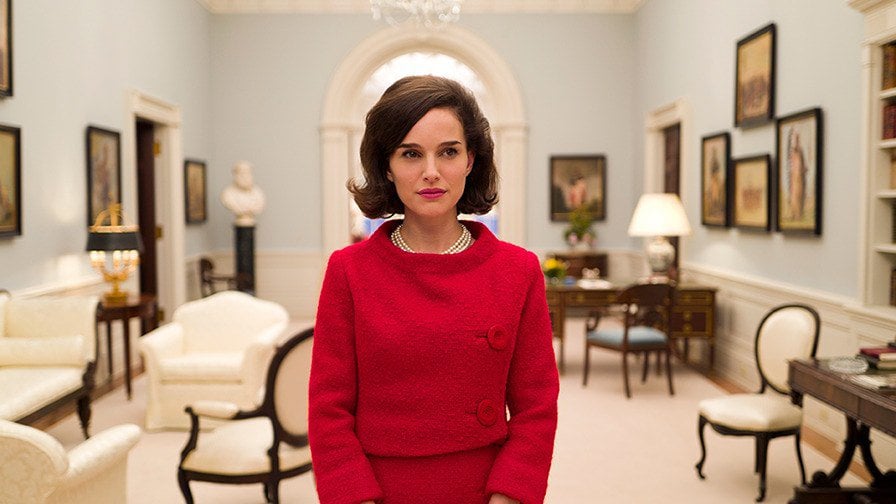 Jackie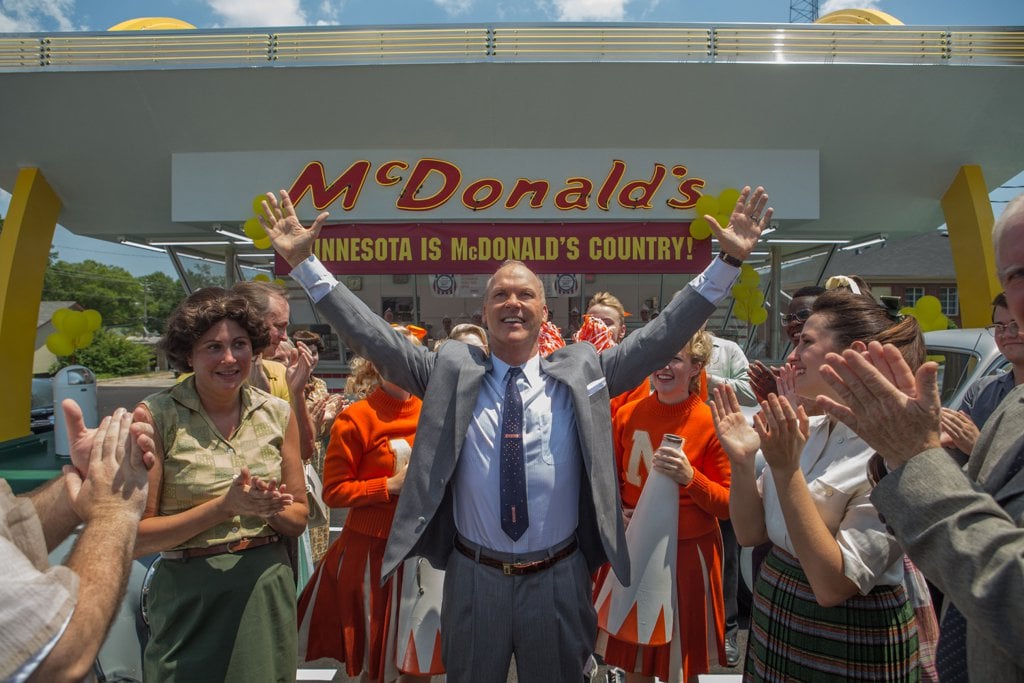 The Founder
OK, calling Natalie Dormer's horror flick a "true story" is a bit of a stretch, but it is set in a very real, very spooky setting: the Aokigahara forest. It's a forest in Japan that is notorious for the numerous suicides that have been committed there. Because of the vast amount of deaths that occur there, police have mounted signs on trees that say things like: "Your life is a precious gift from your parents," and "Please consult the police before you decide to die!" It's no wonder The Forest made our list of 2016's must-see horror movies!
13 Hours: The Secret Soldiers of BenghaziMichael Bay tapped John Kransinski to star in this action-thriller, an adaptation of Mitchell Zuckoff's book 13 Hours: The Inside Account of What Really Happened in Benghazi.
The Finest Hours
This sea story dates back to 1952, when Cape Cod's Coast Guard made a dangerous attempt to rescue the crews of two oil tankers caught in a horrendous storm. Chris Pine stars as Bernie Webber, the real-life man whose crew headed up the rescue efforts. Eric Bana, Ben Foster, and Casey Affleck all costarred.
Southside With You
This Sundance breakout may as well be called Barack and Michelle: The Love Story. Tika Sumpter and Parker Sawyers starred as the future president and first lady in this dramatization of their first date.
→